Ohhh Dearest 2011,
You've been good to me, and I'll be sad to see you go. But I'm not gonna lie--2012 is looking pretty good.
You want a recap of how fabulous 2011 was? Of course you do.
Went to Destin with the fam for the Holidays/New Years 2011.
Cheered on the Bulldogs in the Gator Bowl.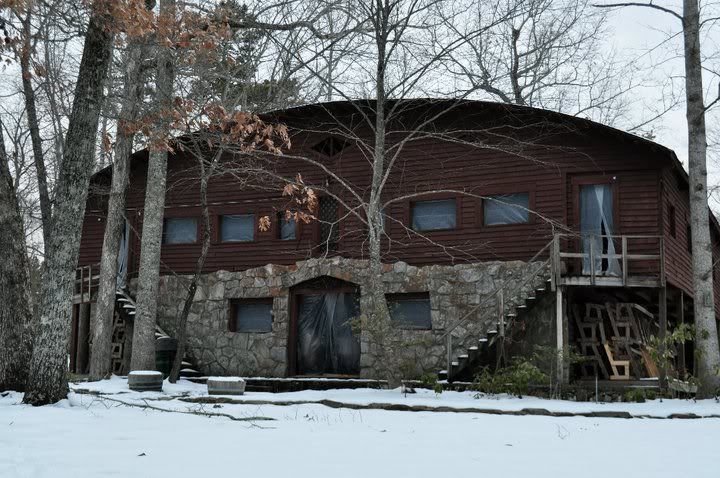 Played in the snow at Camp DeSoto.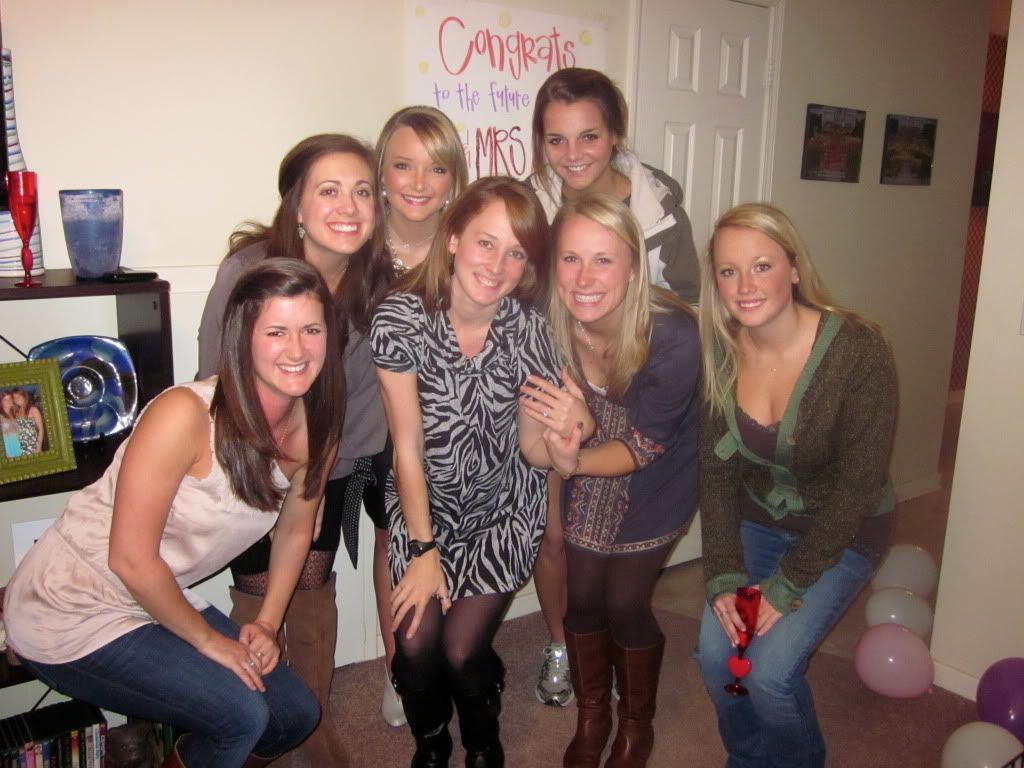 Celebrated the roomie's engagement.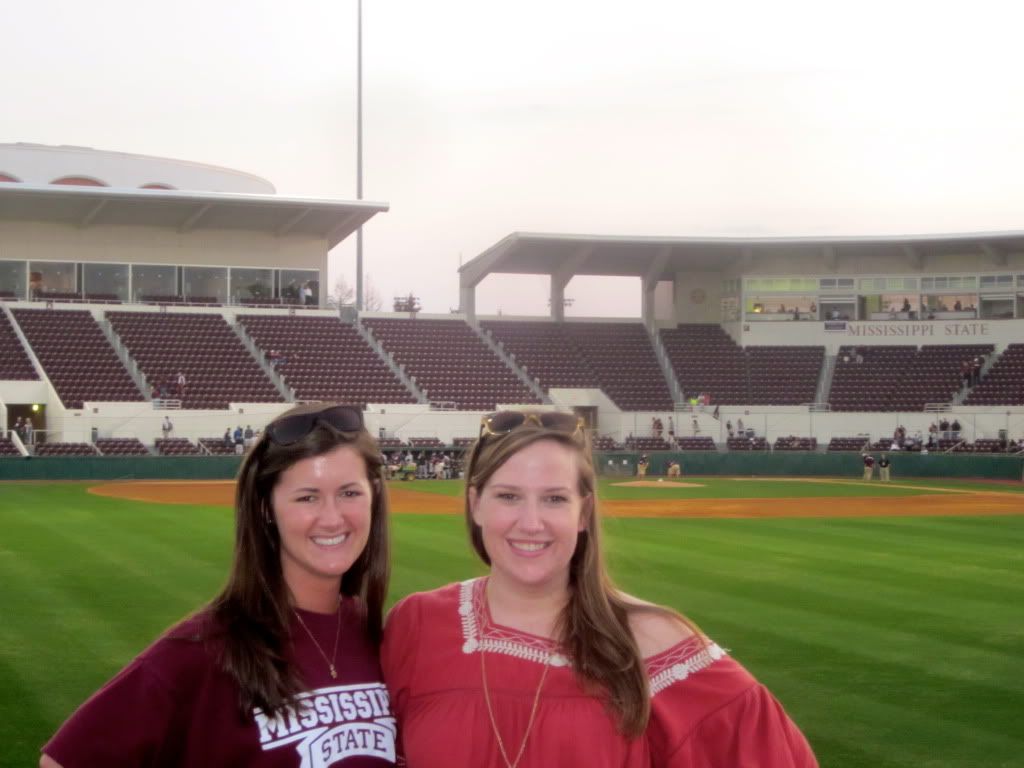 Spent some quality time at Dudy Noble.
Went to Nashville for Sigma Chi Formal.
Went on a cruise with my friends...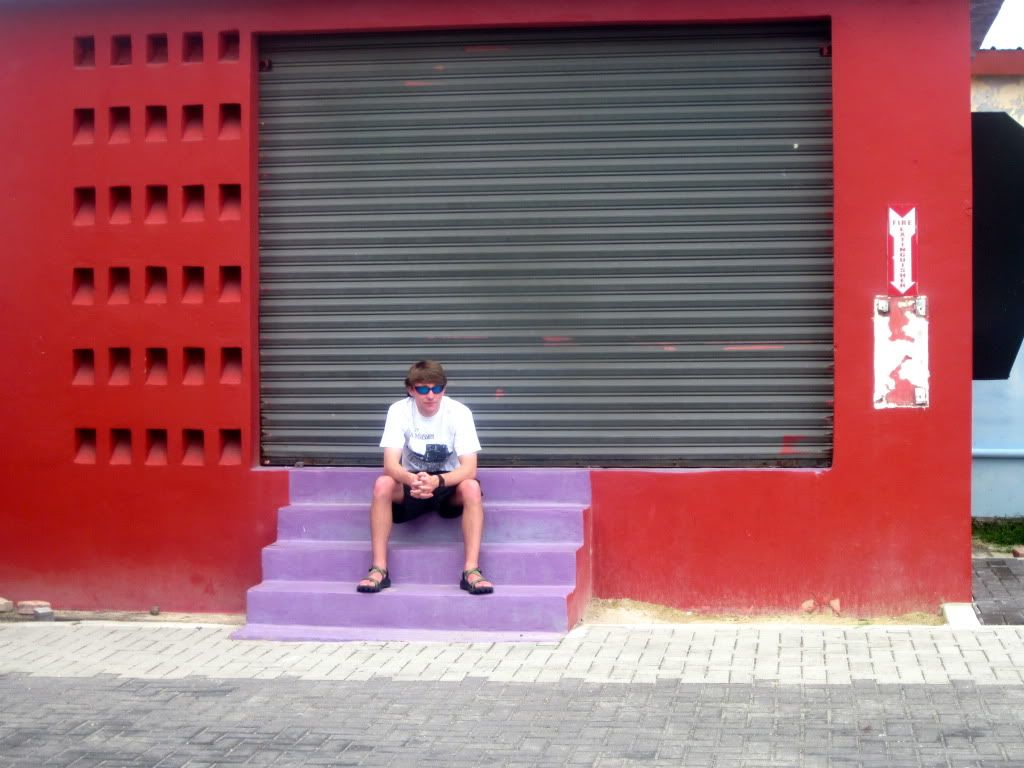 To Belize..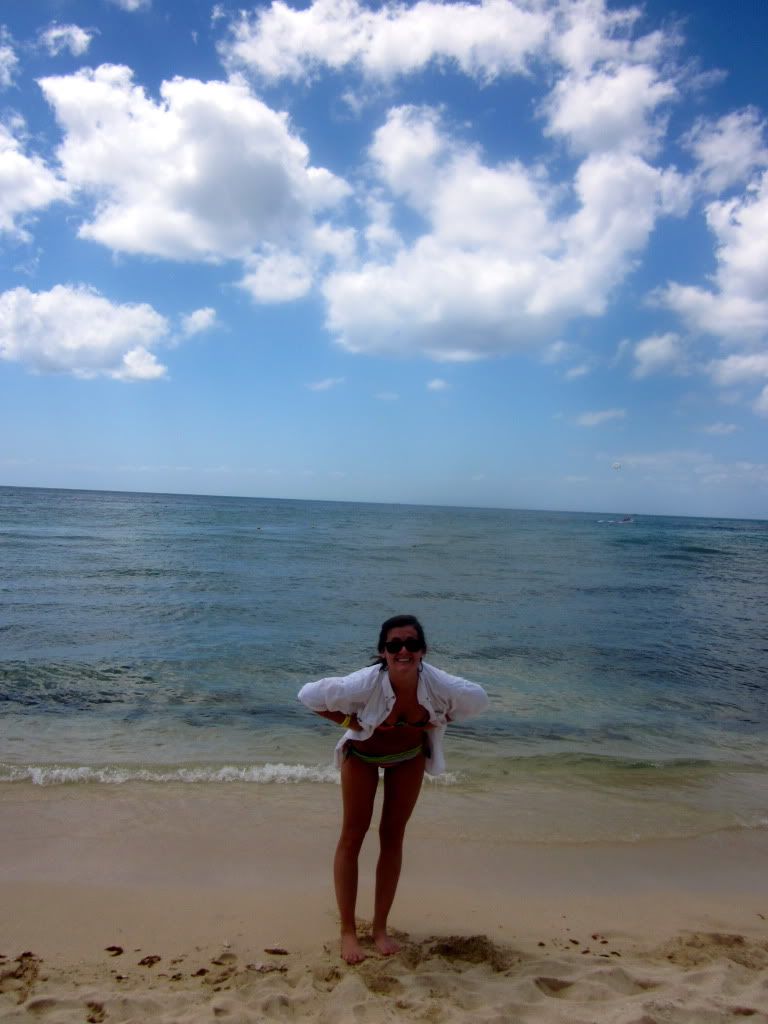 To Cozumel..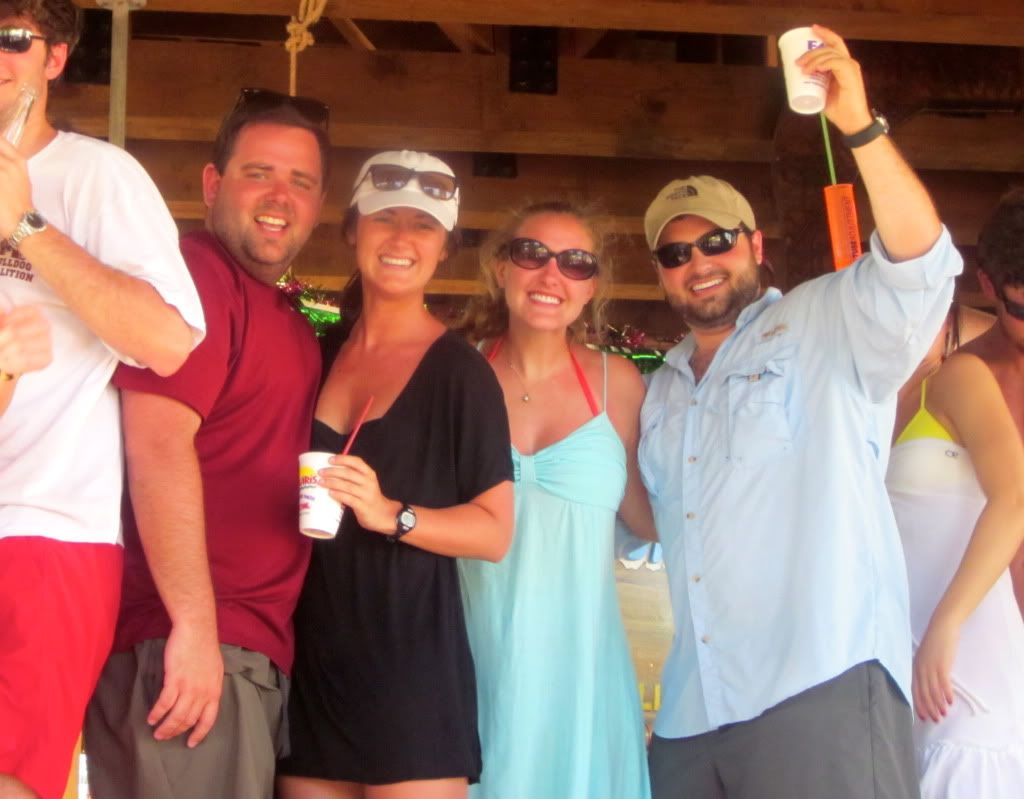 And to Honduras..
On the Carnival Triumph.
Got into grad school.
Saw the Zac Brown Band.
Rode a mechanical bull while dressed as a redneck.
Got some chicks.
Watched Martin graduate.
Spent another summer on the mountain..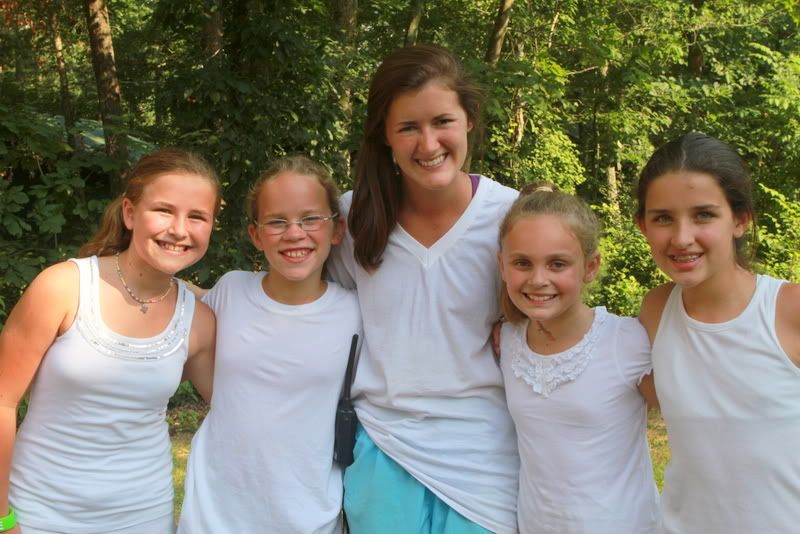 Playing..
Teaching..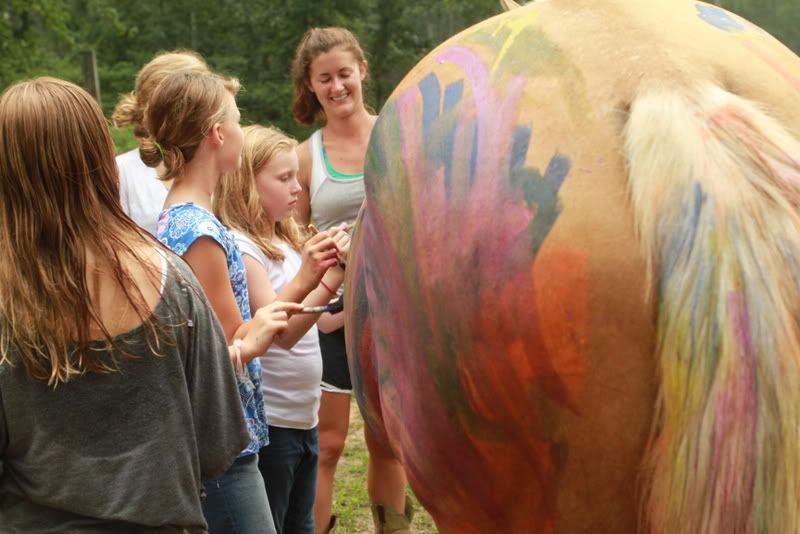 Laughing..
And celebrating..
Went to Auburn..
And the University of Georgia.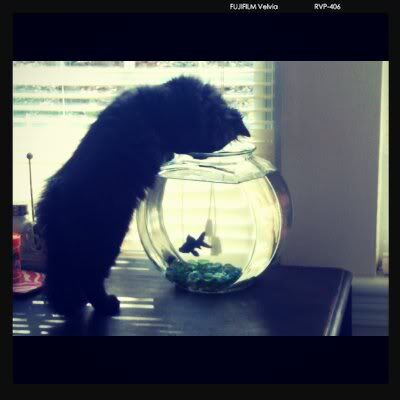 Got a kitten.
Celebrated the wedding of these two.
And reunited with sweet friends.
All in all, it's been a good year. I wouldn't have ever guessed I would end up where I am right now when I rang in the 2011 in the "Boom Boom Room" in Jacksonville, FL. But ya know, I don't think I would change a thing.